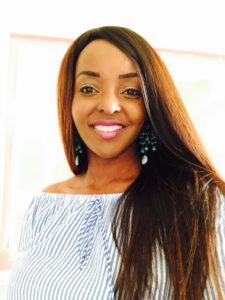 2017 has been a fantastic year. Creating wonderful musical entertainment for a larger audience and pleasing the listeners ear has been a great joy.
I have tremendously enjoyed spending my days painting and producing new musical compositions. Playing the violin, piano and guitar continues to make my life at Cape Cod so relaxing and wonderful.  I am grateful for all my sponsors and funs who support my art and music.
Wishing you all great success, happiness, music and art for years and decades to come.